Infected 2D was the first game I made in my spare time. It started as a project to learn how Unity worked.
I was working alongside Mythological Head Football, this allowed me to play around with the engine in a relaxed environment, not having to document everything. For this first project, I didn't think of an original game idea, I saw a game called "Tag" on the Construct 2 Arcade (the other game engine I knew at the time) and I wanted to recreate it in Unity.
This first project was a great success at learning the engine while creating a basic prototype and towards the end, I started playing around with more features, like sending web request for updates, level creator and controller support.
Links
Images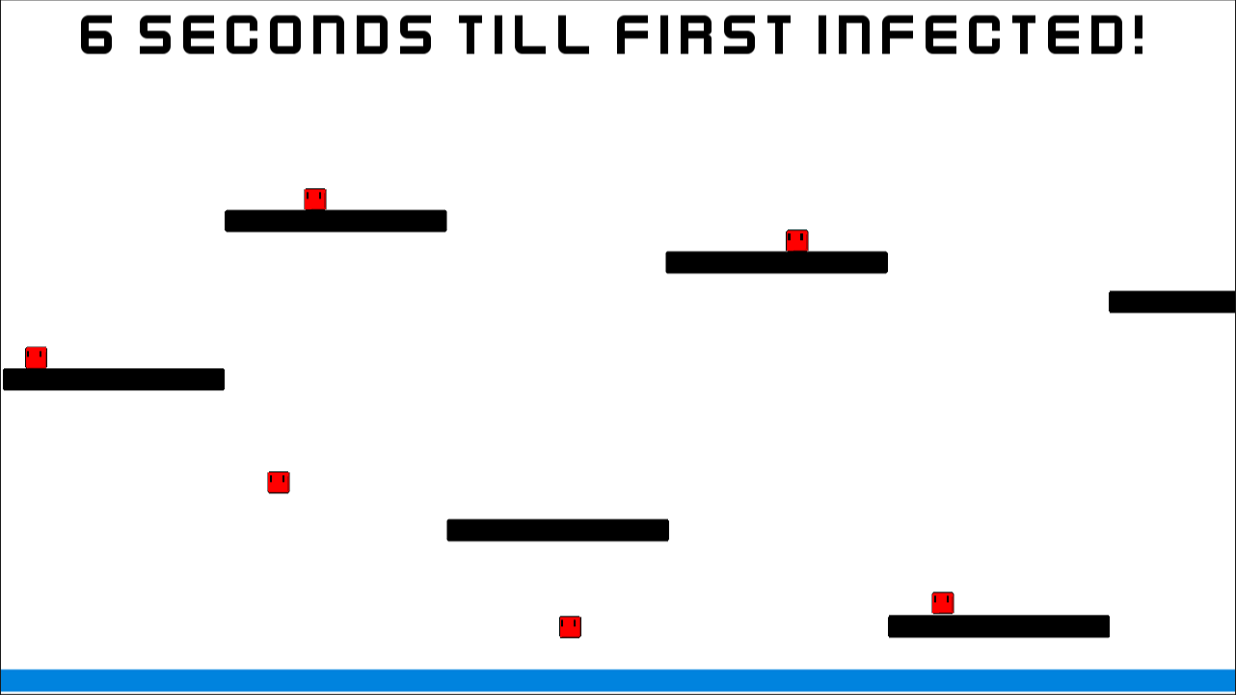 First Level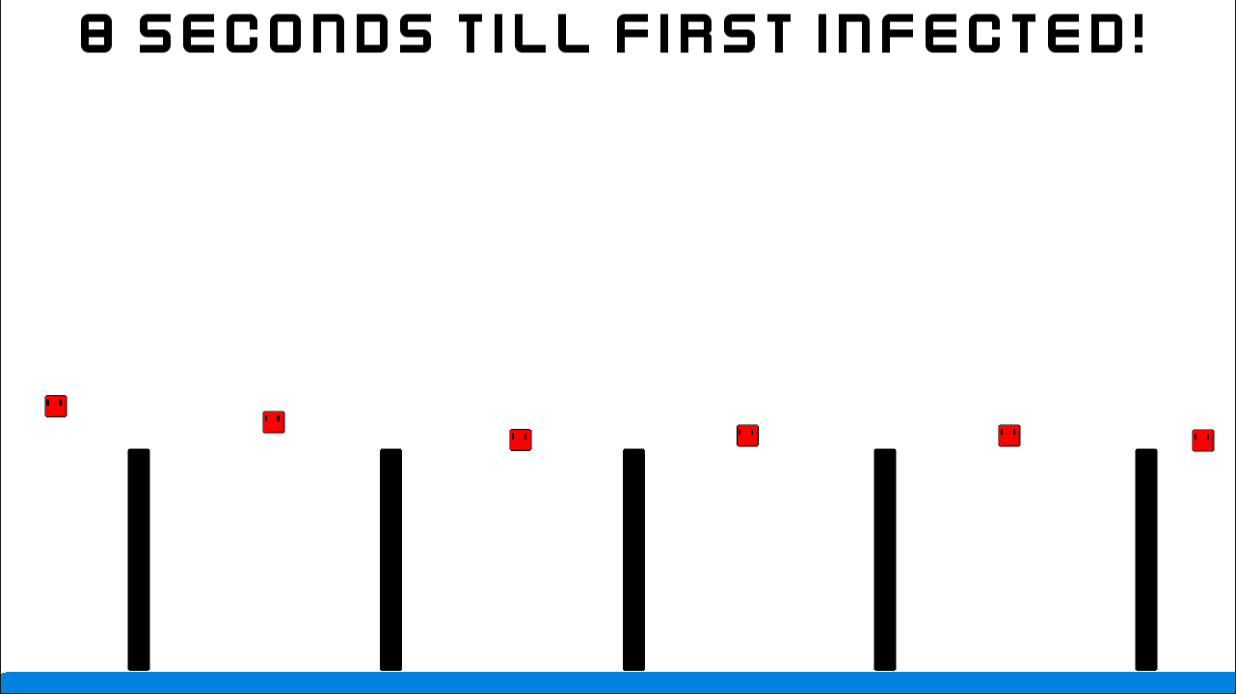 Second Level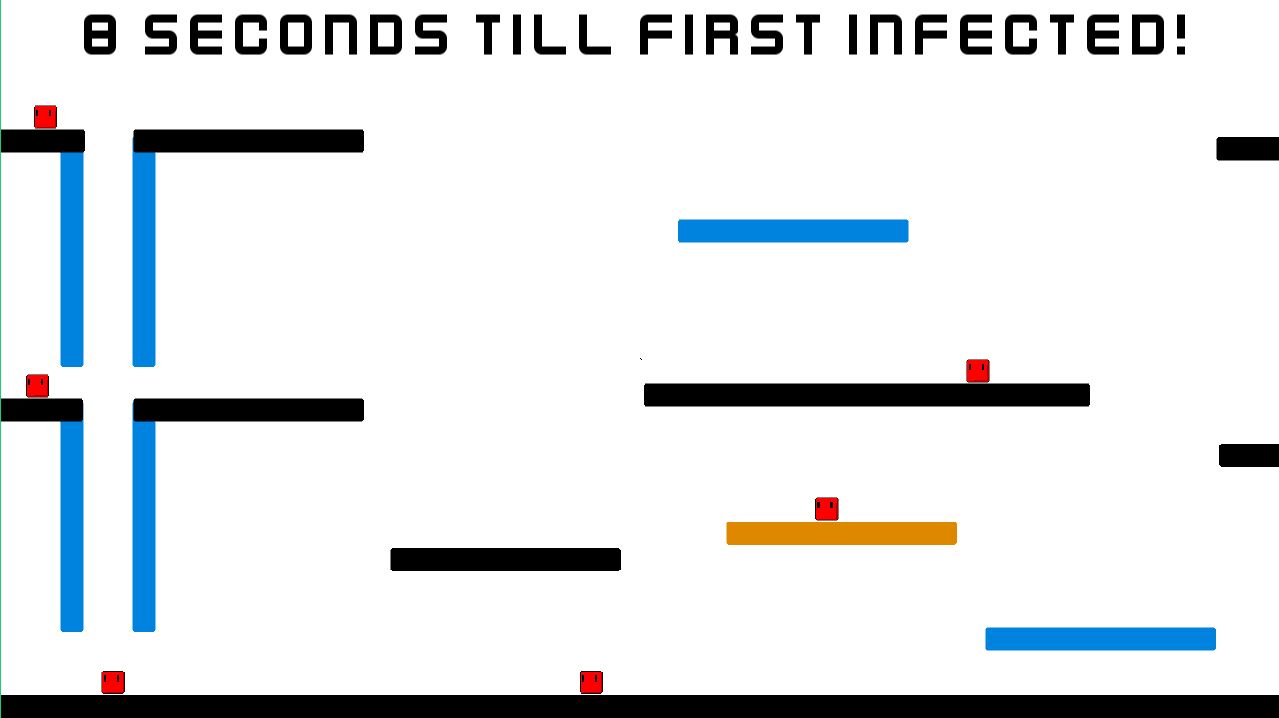 Third Level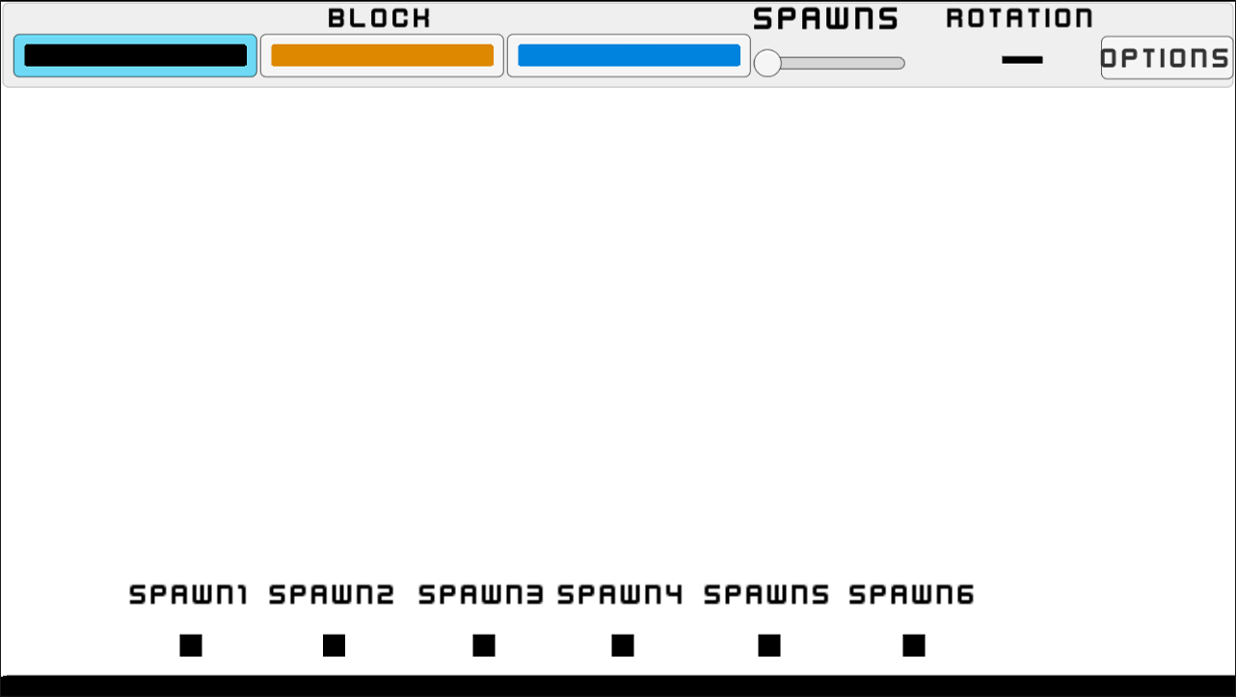 Level Creator
Main Menu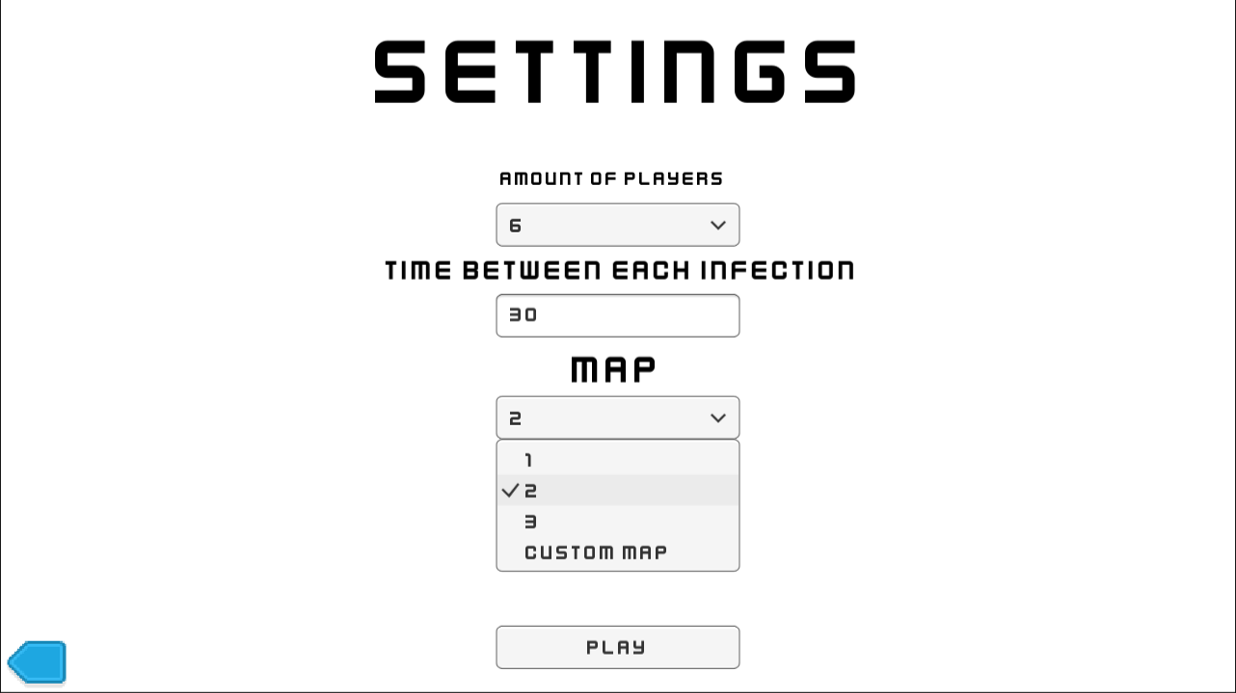 Settings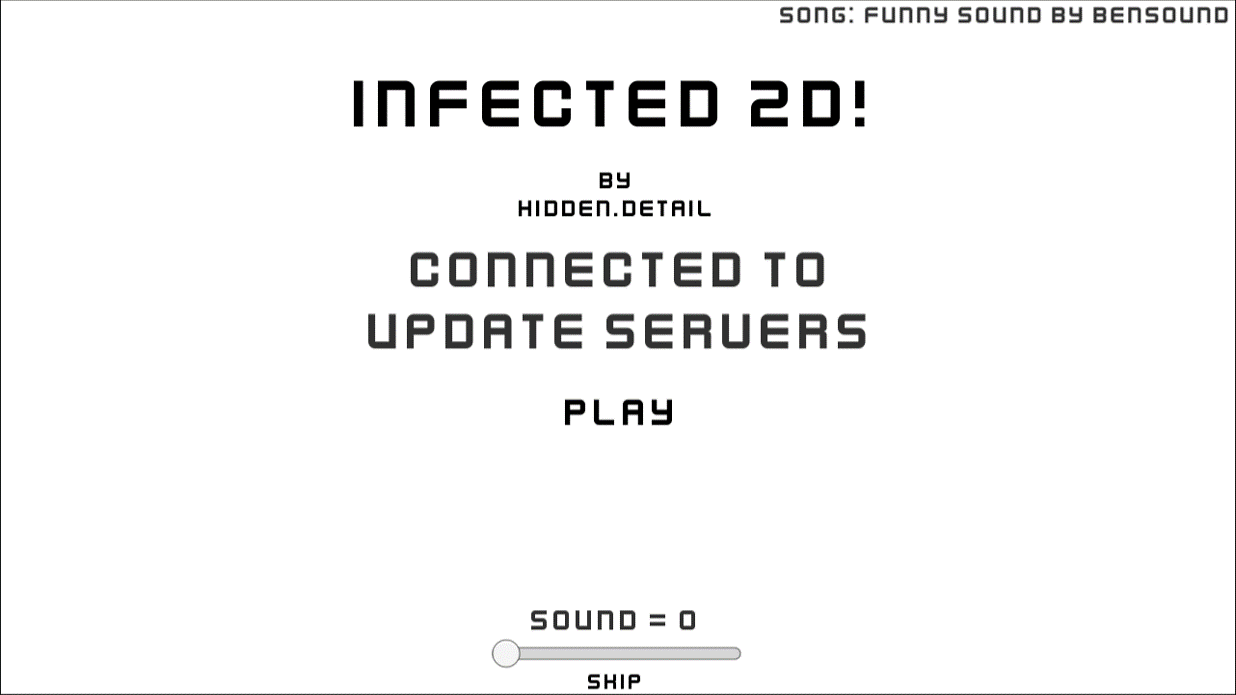 Title Screen